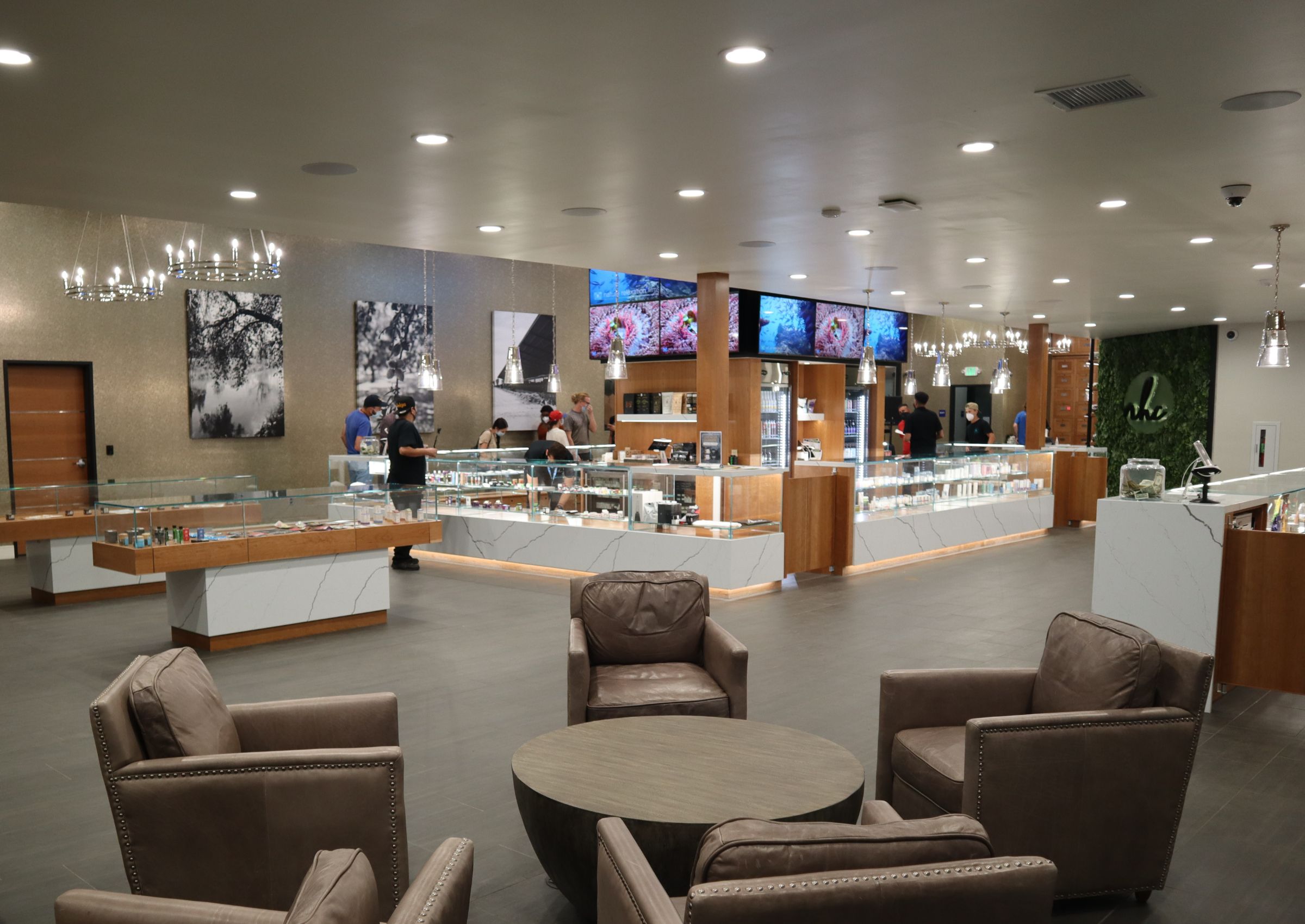 We believe that our role in the community goes beyond selling premium cannabis products. We're here to serve everyone from the experienced customer to someone trying cannabis for the first time.
That means our staff are always happy to help, our shelves are always stocked with a range of product types, and anyone and everyone 21+ can feel welcome and comfortable in each of our stores.
Join Friends of the Farm to get discounts, rewards, and exclusive perks when you shop at any location in the NHC, Farmacy, or any Pottery family of cannabis dispensaries.
Higher Than Ever
Meet The All-New Friends of The Farm App
Earn and spend rewards across all NHC, Farmacy and Pottery locations, with many more stores on the way
Receive exclusive deals and offers, including discounts on your favorite brands
Get early access to special offers & events
Earn 2X points during special events
Already a FOTF member or ready to join?
Scan to get the Friends of the Farm app today!